Divor Taxi despatcher
get your
Taxi

now

We are a local based well-known company for minicabs transport service. Cover all boroughs from Crystal Palace to Bromley, train and tube station for South-North-East-West areas.

Join Now
Divor Android and IOS Apps
get your
Taxi

now

For the last 20 years we provide London minicab services at a lowest fare including comfortable, fast and secure rides for any required place.

Join Now
No. Of Drivers
You Have
50
No. Of Drivers
You Pay For
50
IF YOU ARE USING OUR DRIVER APP, WE WILL TAKE THE FIXED AMOUNT OF MONEY FOR AS MANY DRIVERS YOU WANT TO HAVE, PAY AS YOU GO. IF YOU HAVE 10 DRIVERS YOU PAY FOR 10 DRIVER APPLICATIONS, IF YOU WANT TO INCREASE OR DECREASE THE NUMBER OF DRIVERS IT WILL WORK ACCORDINGLY.
Latest Taxi Booking and despatch Software - Take Your Taxi Booking Business To The Next Level
Systems that enable you to take advantage of change. Taxi Management Systems. Taxi & Transportation Service despatch management. despatch vehicles remotely, send drivers updates & track progress in real time. Hotels, bars and restaurants book your taxis simple and quick with just one click of the button. Our Taxi booking software and online taxi system software is one of the most advanced private hire and airport transfer Fare Calculators. The Next-gen Mobile Solution for Taxi booking, scheduling and despatching. Branded to your company name that will take your business to the next level. Fully Automated and highly configurable.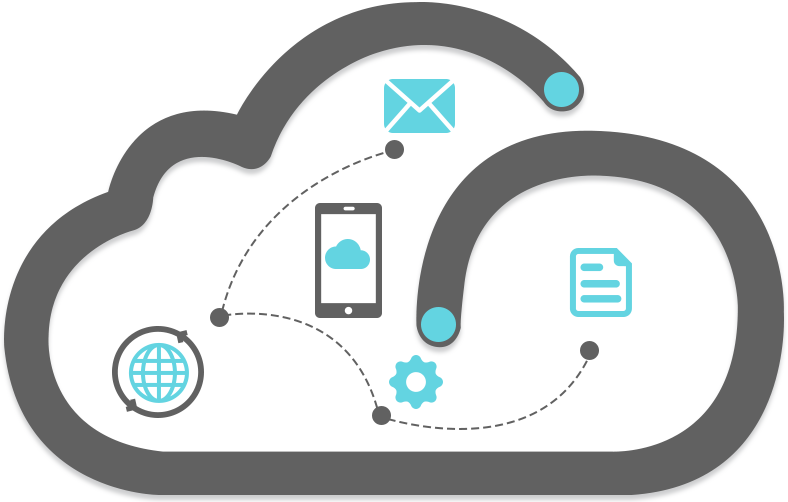 Cloud
Based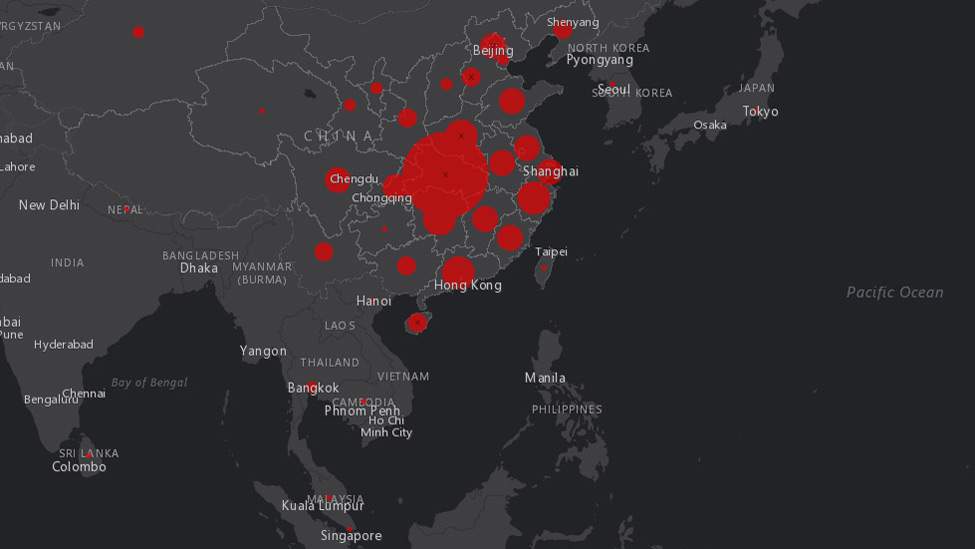 Live Map And Tracking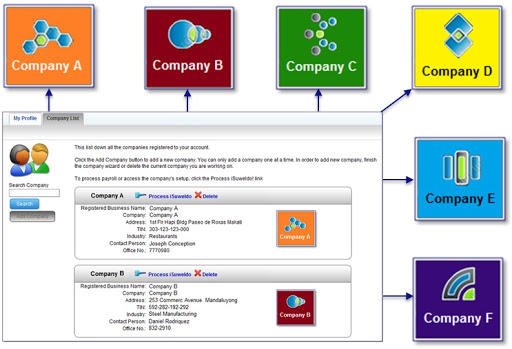 Multicompany Support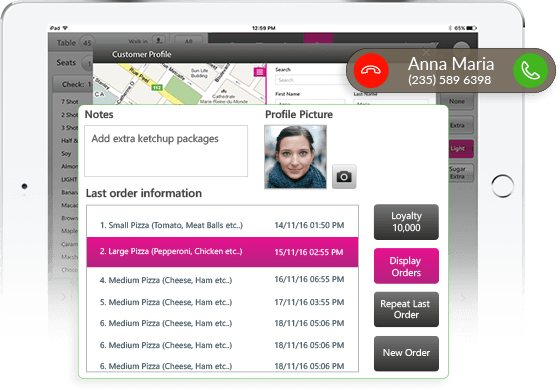 Caller-ID Integration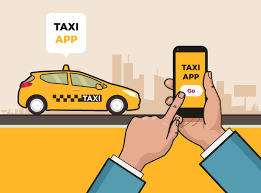 Fully Supports Limo And Taxi Cab Operations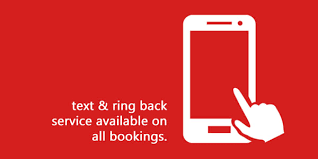 Textback And Ringback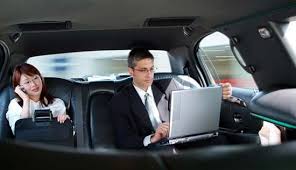 Fleet
Management
Flight Tracking For Airport Pickups
**Mission Statement**
Inculcating a strong service mindset. Adopting innovative applications, new technologies and systems. Ensuring excellent comfort level and road worthiness of our vehicles . Guaranteeing high level of service that is beyond our clients expectations resulting in satisfactory returns to the stake holders i.e., owners, employees, and clients. Fairest possible prices. The highly intelligent, versatile and cost-effective taxi solution with taxi despatch system that plays a major role to build the relationship between you and your customers.
Understand Your Needs
Car booking app which will allow the riders 24/7 affordable rides within the cities/airports A modern taxi company must meet many different needs. We understand it very well, and that's exactly why our software offers a variety of booking options. Divor brings the experience and variety of vehicles necessary to effectively meet any corporate or leisure traveler's needs
What Our Clients Say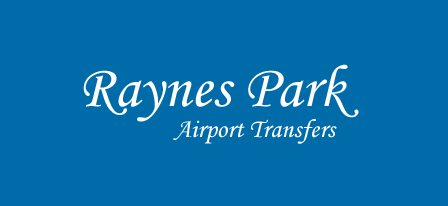 Louise Roberts
The despatch software has been used by my company for more than a year and I can't be more satisfied than this, everything on one single click from driver despatching to financial reports, cant ask for more..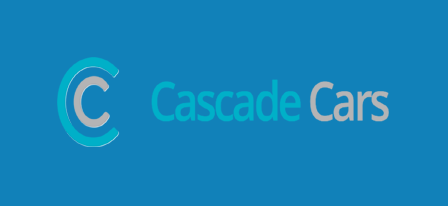 Kelvin Harts
As a white label solution software, the management and the development team always ensures that we get what we are asking for, we asked them to change the logo and the design for the customer application and they did in some hours and the results were astonishing.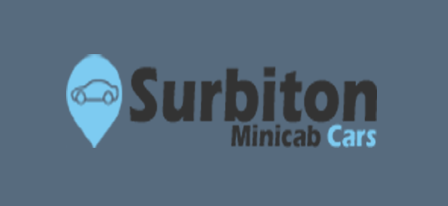 Shayana Abpudoud
Since my business started using Divor, we have seen a growth of 20% gross as everything is so easily accessible and feasible which helped us to reduce a lot of our costs.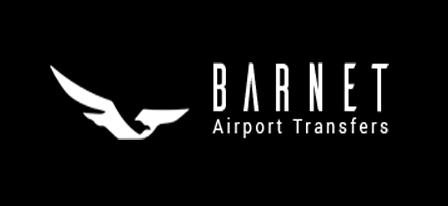 Dimitrina Brovoski
This software is a game changer, Really changing the world of taxi business significantly.